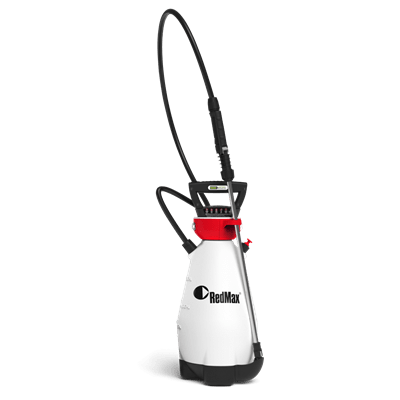 2 Gallon Battery Handheld Sprayer
$117.14*
* Prices subject to change. Prices do not include applicable setup or delivery fees. Please contact us for latest pricing.
Contact us for price
Stock status: Call Store for Availability
Professional sprayer designed for lawns, commercial cleaning, sanitizing, and applying harsh chemicals. Premium, commercial grade shut-off for long-term resistance to chemicals with comfortable grip. Easy-to-clean, in-line filter. 25" stainless steel wand with poly liner. Pressure release valve prevents chemicals from getting on you before opening the tank. Tear shaped tank = low center of gravity for stability. Vertical wand storage. 48" reinforced PVC hose & strain relief nut (to keep hose from kinking). Nozzle Kit (3) – (Brass adjustable, red poly high-volume fan, yellow poly high-volume fan, cap nut, Viton gasket).