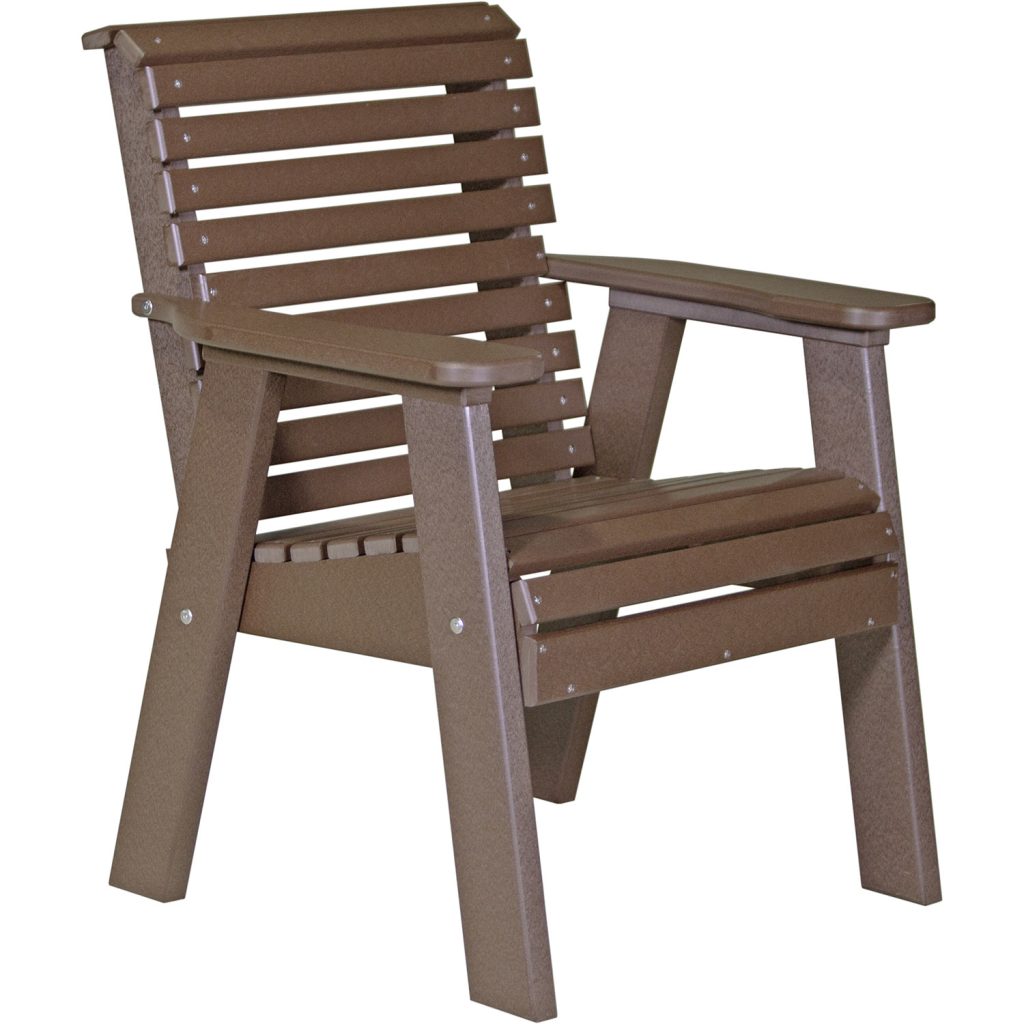 LuxCraft 2' Plain Poly Bench Chair
It's simple; it's elegant; it's effortlessly beautiful. And it's ready to play a central part in your outdoor living space. Our 2′ Plain Bench is perfect when you want to disappear for a few hours to sit back, relax, and enjoy all that Mother Nature has to offer. Rest easy; you deserve it.
Overall: 30″W × 29″D × 36″H
Seat: 23″SW × 18″SD
Weight: 43 lbs.